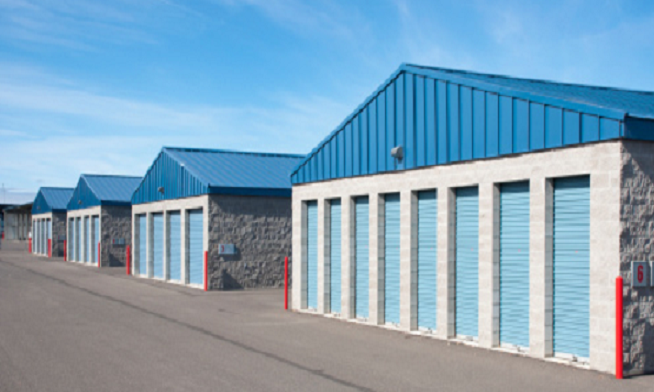 Self Storage
IDprop provides comprehensive, cloud-based Self-Storage Software for efficient and effective self-storage management. Manage bookings, income and expenses easily. Operations are automated and the system keeps you up-to-date with real-time alerts and messaging, saving you considerable time and cost and allowing you to focus on managing and growing your business.
Manage multiple self-storage facilities, as owner or third-party manager. The system caters for all unit sizes and covers almost 30 storage types (including direct access, cold storage, containers and vehicles).
Manage leads, tenant screening, storage unit and van bookings, automate invoicing, online payments, arrears management and customised accounting. Communicate with tenants and investors easily and from anywhere. Manage maintenance flows, compliance and warranties.
Gain insights and learn about current trends