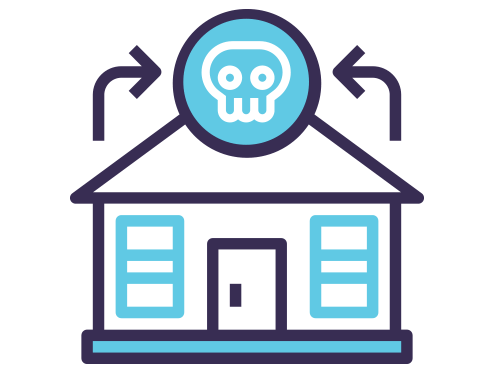 Letting Agents, Landlords and Property Management
Landlords have 4 core requirements:
The tenant can rent the property legally
The ability and willingness to pay in full and on time
A reasonable likelihood of caring for the property
The tenant understands decorum and is unlikely to be a nuisance to neighbours
Let's consider the following scenarios:
The tenant's income either falls short or is unstable
The tenant cannot prove sufficient income or savings
The tenant has serious health or wellness issues preventing regular work
The tenant has current or previous CCJs
The tenant caused many issues in the previous building leading to nuisance reports
The tenant has been evicted from a previous property
The tenant is not a permanent resident or citizen, or the current visa/right to remain expires before the end of the tenancy agreement
The tenant has or had ties to criminal elements, money laundering, drug cartels or terrorist financing
Implications
When a person is unlikely to pass standard background checks, the temptation to fabricate documentation increases. Now consider the significant threat of identity theft and fraud, and the increasing number of fake documents for sale, and you may find yourself on the receiving end: Checking out the "Real" John Smith for CCJs when in fact your applicant is a different person entirely. Should you or your background screening firm wrongly identify a tenant, landlords may well litigate against letting agents. Even if the tenant provides photo ID such as a passport, how can you tell that data has not been altered and a fake photo placed on top? It would require specialist training and realistically a scanner per office to ensure their validity, which would be too costly.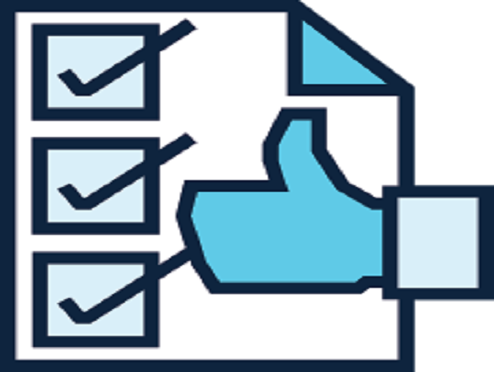 Background Screening
We automate the entire process, providing a faster and more resilient process and an excellent choice for fully-remote tenant approval and onboarding. A digital Biometric Identity Screening solution will improve accuracy, smooth onboarding and function during health pandemics. Tenants will no longer need to present their passport in person, to meet Right-To-Rent requirements, as our system provides a significantly improved authentication process and offers tenants a much more convenient onboarding solution. Our service includes:
Biometric Identity & Official Document Verification
Right-To-Rent Checks
Proof of Address
Employment, Landlord and Guarantor References
Proof of Employment/Savings/Income/Annual Accounts
An Affordability Decision
Bank Account Validation
Credit Checks
Global Sanctions Checks (UNSCC, OFAC, OSFI, OFSI, SECO)
Barred Directors Checks
Criminal Checks
Guarantor Background Checks
Contact us to arrange a call or request a demo.
Gain insights and learn about current trends